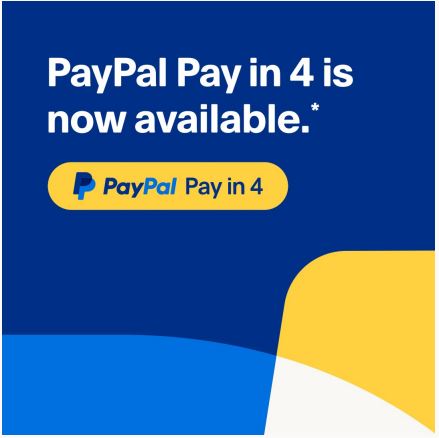 Buy now & pay later
Buy now & pay later with PayPal Pay in 4, now available at
checkout*. Get the outfit you need in four interest-free
payments, with no late fees. *Terms & eligibility apply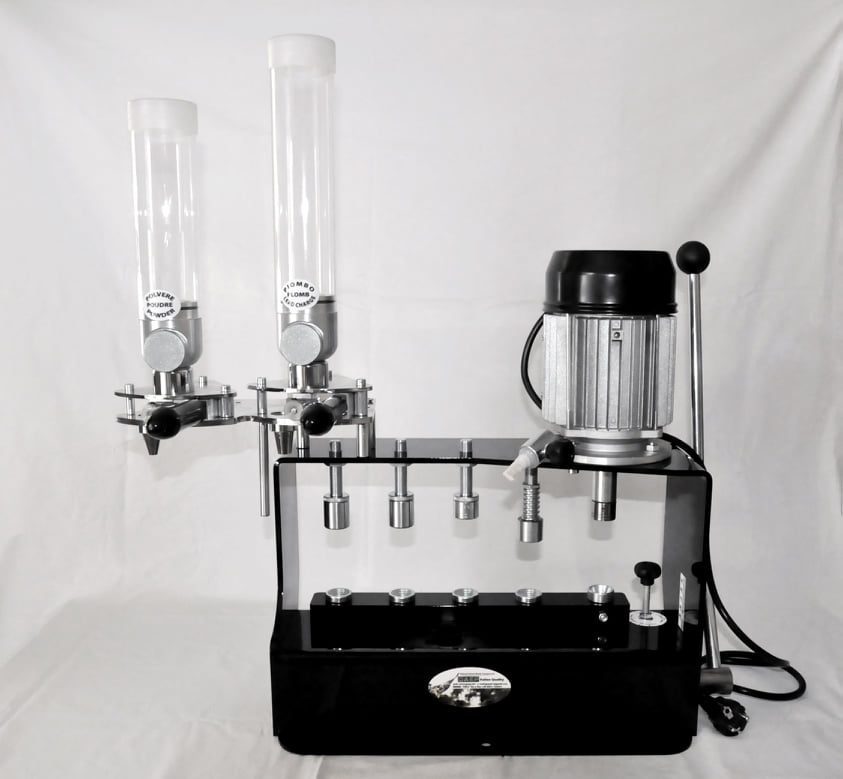 MASTER PLUS 2500/5
Regular price
$940.00 USD
Regular price
Sale price
$940.00 USD
Unit price
per
Sale
Sold out
Share
View full details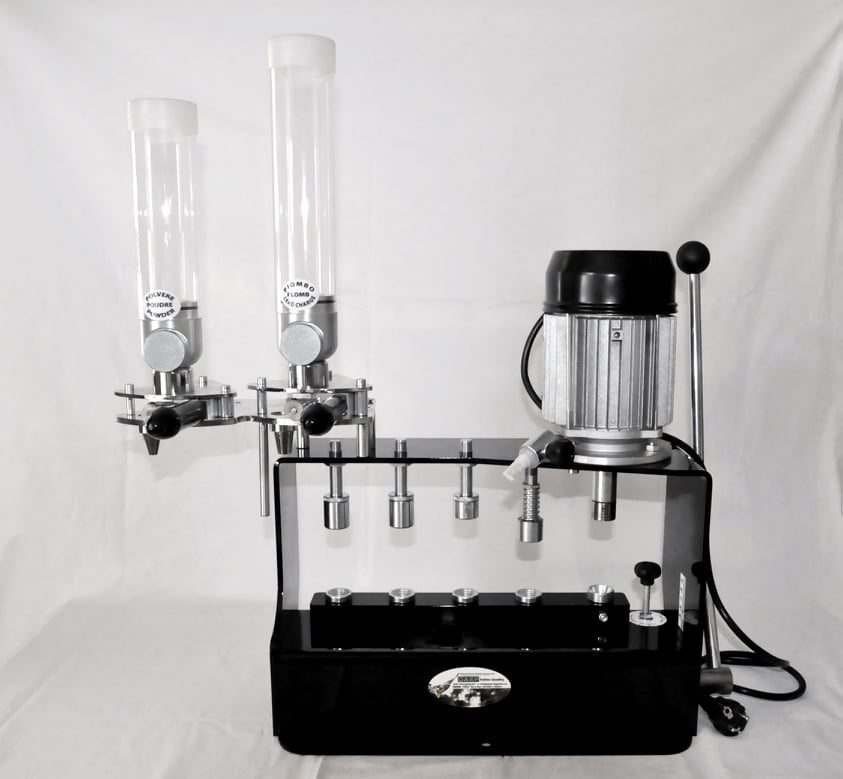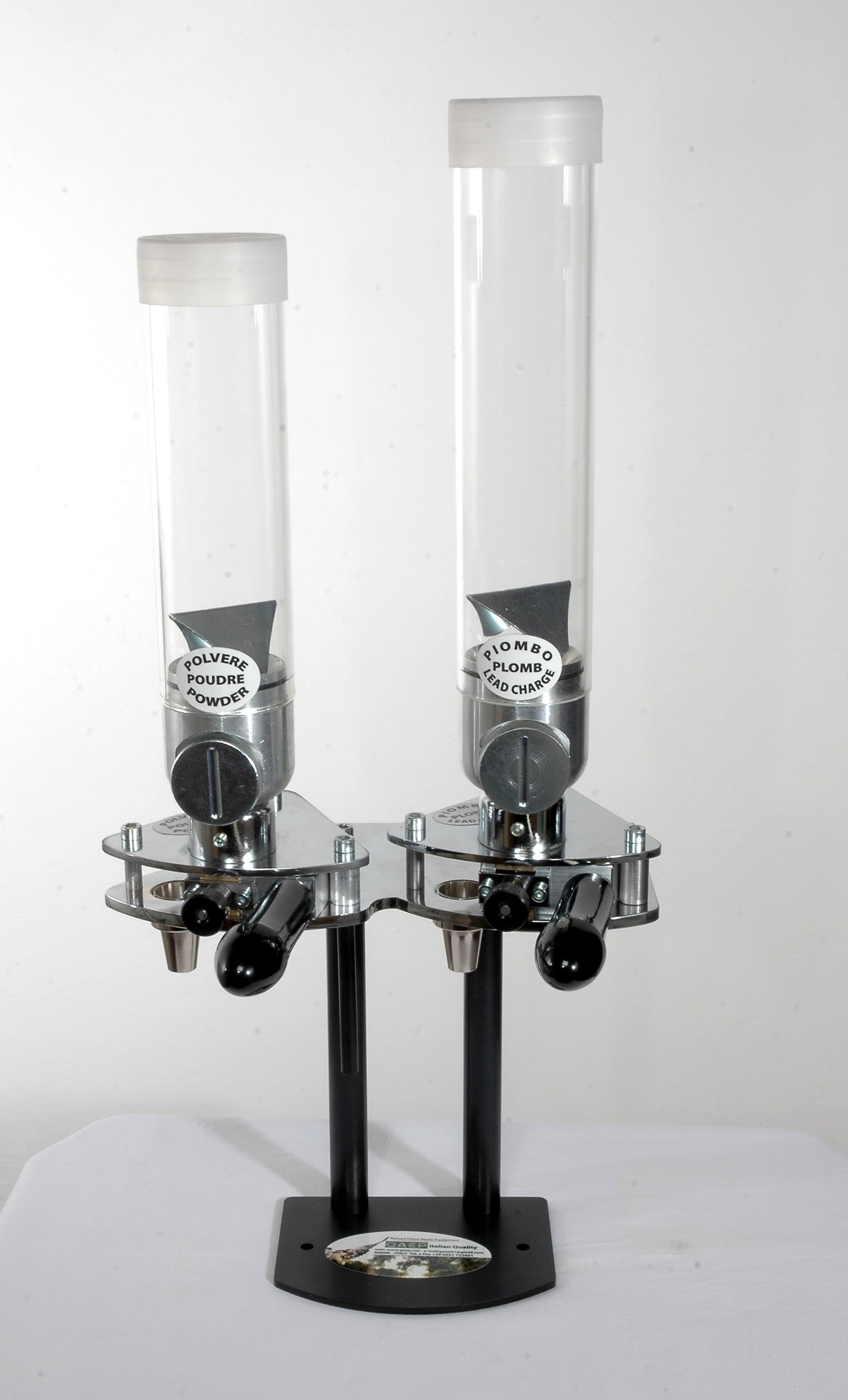 GAEP DOUBLE POWDER AND LEAD DOSING UNIT
New and revolutionary "micrometric" system that allows to carry out ever more precise and constant dust weighing thanks to the tank emptying system and micrometric millesimal advancement.
Body and structure in steel, Nikel and aluminium CNC machined with quality and precision materials, antistatic glass tube for dust.
Powder from 0.15 gr to 5.00 grams, precise and punctual centesimal weighted intermediates.
Every single weighing is 60 g. of lead, precise and punctual centesimal intermediate weights.
BUY NOW
Stephen - MALTA

Good Morning, The Roll Crimper has arrived in less than a week. Well done for the wonderful service you offer and also for your great materials. I am a keen shotshell reloader and from my experience GAEP roll Crimpers are " simply the best on the market " my advise is: Do not waste time searching similar products, purchase Roll Crimpers from GAEP and you will own the best. Also their service and customer care is really Great.

Nikos - GREECE

Dear Giancarlo (Charles)


I received the crimper and I am very satisfied. Yoy are an artist. The results ftom the tests I have done are fantastic in comparison to the old crimper I had. My cartridges now close perfectly to all my friends I say GAEP for ever.

SALIH -LONDON

I want to say thank you very much Giancarlo, very honest guy to do business with, the item I bought its fantastic. I give 5 star!!